Main Content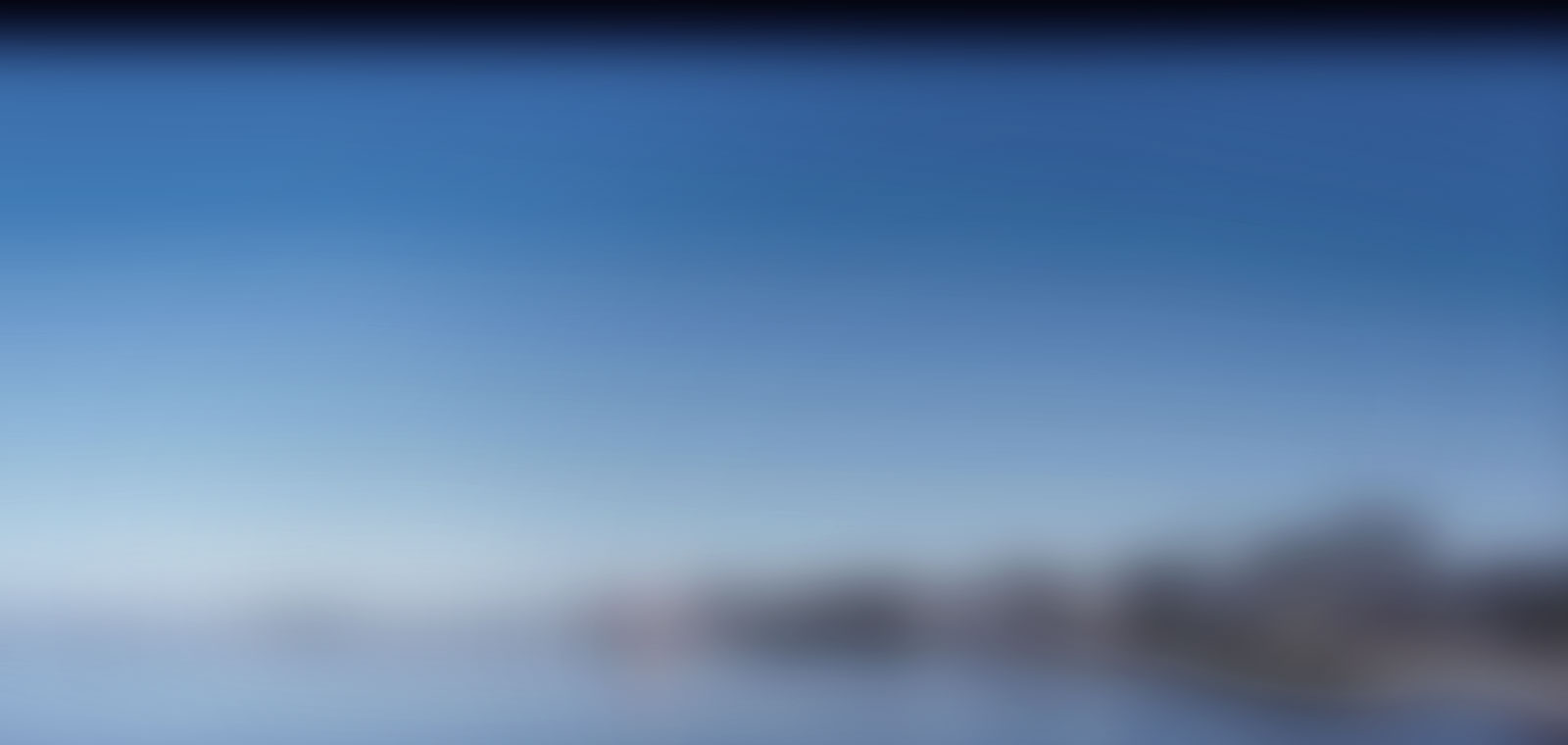 Pam Sigel
Assoc. Broker/Realtor®
Top Sales Agent 2016, 2017, 2018, 2019, & 2020*
707-372-2208 PamSigel@gmail.com
pamsigel.com
24 Years Experience
Exceeding Your Expectation
Is My Goal
Welcome to my website. Whether you are new to the market, thinking of moving up, or you're an experienced investor, I have the expertise, proven track record, and resources to help you buy or sell your next home...read more.
International President's Premier (TOP 1% of all Coldwell Banker Agents 2016-2020)
Global Luxury Home Specialist
Military Relocation Professional
Executive Council Member 1999-2021
24 Years Experience
What Pam's Clients are Saying
We will Always be "Forever Grateful" for Pam for helping us buy our Very first home in Napa. She was referred to us from my family ~ who are close friends with her. Pam was Absolutely amazing ~ professional, knowledgeable, organized, and Pam is Always "on the ball @ all times"!! She made so many trips to Napa to meet with us and spend endless hours of time, phone call and paper work to finalize the purchase of our home!! We Love Pam and can not Thank Her Enough for helping us purchase our lovely home that we have enjoyed So very much for 5 years now!! Pam is the BEST!!!!
Rick Joy
Clients still thankful 5 years later
Pam is fantastic and I highly recommend her. She sold our home for an exceptional price and negotiated the purchase of our new home for far less than the listed price; the seller initially rejected our offer outright and then later re-considered when she pored through the comp listings that Pam had provided for her. My wife and I were willing to up our offer significantly ($30,000), but Pam insisted we only increase our offer by $5,000. We got the house, which saved us a ton of $. Suffice to say, she's fantastic and I wouldn't hesitate for a second to use her services in the future. She's an excellent communicator (phone, e-mail), she is an expert in the process, knows the area exceptionally well, and like I mentioned earlier, her negotiating skills are A+
Deep A.
Real Estate Specialist